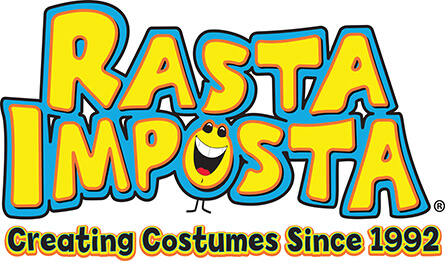 Every day is fun at Rasta Imposta!
Explore our exclusive world of products as you find things you never thought of before but now must have. We bring you the best and most creative hats, costumes and accessories to transform life's moments into hilarious memories. All Rasta Imposta products have been imagined, designed, and created to make life happier and funnier! Thank you for visiting our website and for making Rasta Imposta part of your world.
Featured Products
Free Shipping with $75 purchase!