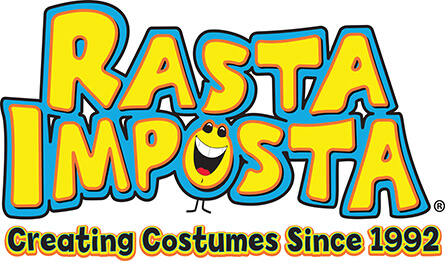 DESIGN — WHOLESALE — RETAIL — FUN!
Rasta Imposta creates 100% original Costumes, Hats and Accessories to brighten your world and make you laugh!
Our designers CREATE everything you see! We WHOLESALE our products to specialty shops and merchants around the world & we RETAIL our products here on RastaImposta.com. Shoppers—Explore and have fun! Retailers & Wholesalers—bring the happiness of Rasta Imposta to your stores by clicking the Wholesale Inquiry button at the bottom of our page. Whatever you do, have a blast dressing up with Rasta Imposta!
Healthy Trends for 2021
Free Shipping with $75 purchase! (US Shipments Only)